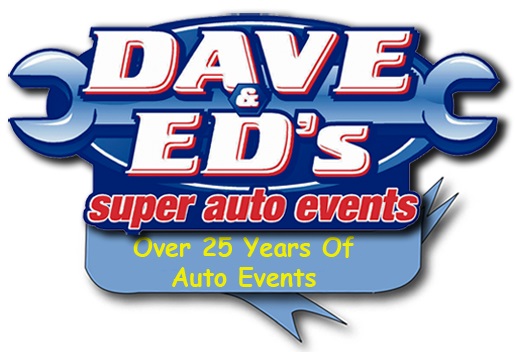 By clicking any of these links, you will be leaving this site.
Links to other websites found on this site are intended to provide assistance in locating inform ation. We do not endorse, guarantee, or attest to the accuracy of any inform ation provided by these other sites.
We are not responsible for the content of these other sites and these sites are in no way operated by Mahoning Auto LLC.
The privacy and security policies of these linked sites may vary from those of Mahoning Auto; therefore, it is advised that you review the privacy information of each site visited.