Appraiser, Member ISA, IAAA
N.A.D.A. Advisory Board
Types of appraisals most often are based on Actual Fair Market Value, others are Salvage, Liquidation, Reconstructive (pre-damage or loss condition), or Provenance added value.

Donating Vehicles and Estate Assistance
We recommend protecting yourself, regardless of value, in acquiring a qualified appraisal that would hold up in court, or for estate purposes. Visit our appraisal page for more information.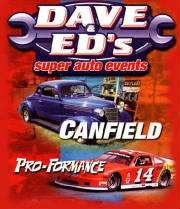 Looking for Cadallic parts, let us search for your: e-mail us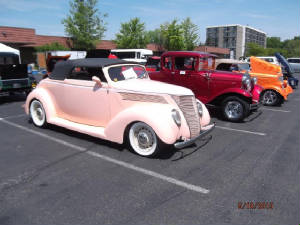 SPECIAL
1955-1956 Packards and parts from estate
************Call for details *********************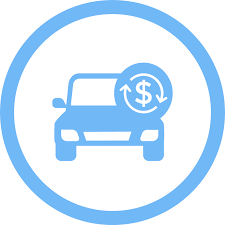 Mahoning Auto would like to help you find that rare part. Caddy parts, let us search for you: e-mail us